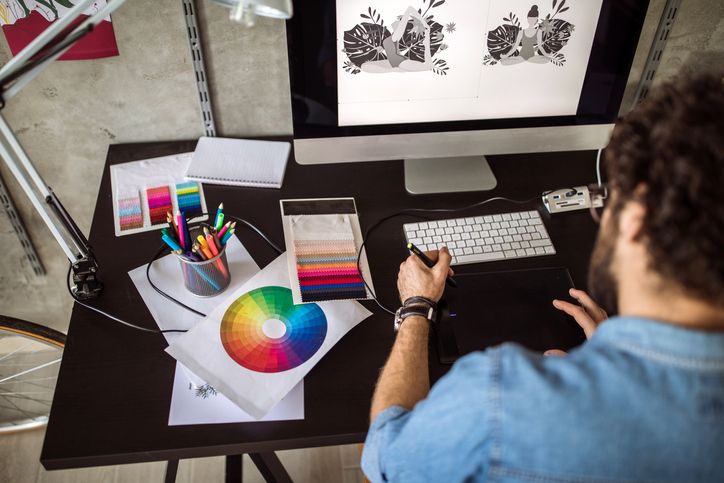 Everything we do always starts with a good design. We work with our customers to fully understand their business, strategy and their goals. We utilize the "Five Why's" as we dig down deep into the intent of the piece, ad or other marketing tool you desire. Whether a direct mail piece, brochure or any other marketing tool, we strive to execute your marketing strategy and create continuity for your brand. We will always start with a deep discussion on your strategy, goals and branding before we approach any design project.
Logo Design
Your logo says a lot about your company. A great logo creates intrigue, desire, personality and positioning for your company.  It is important to have a well-defined positioning strategy before creating a logo. Your logo needs to project the positioning strategy and will make a statement about who you are.
To get a quote or upload a file, please fill out the form.