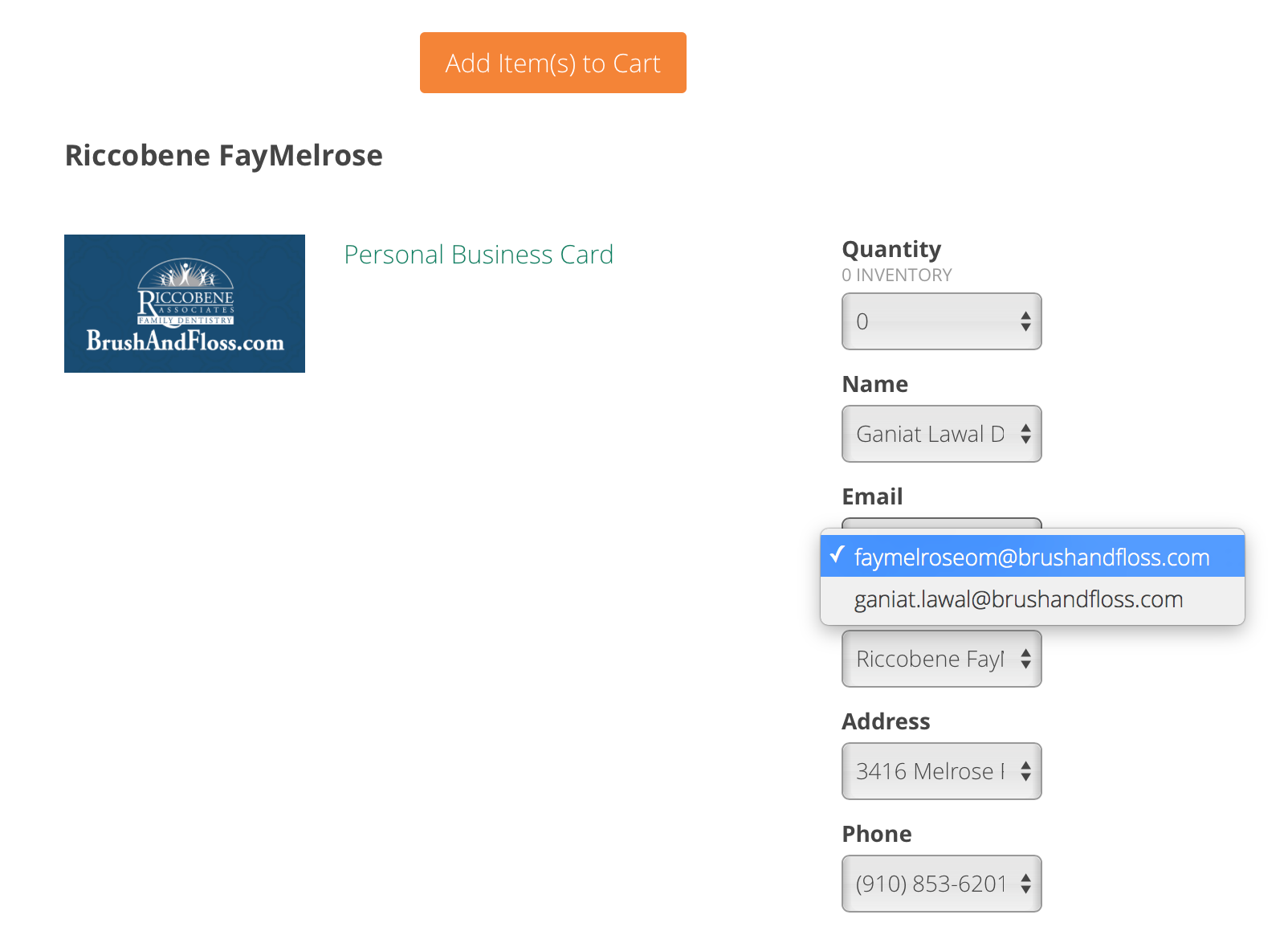 Order fulfillment is the complete process from point of sales inquiry to delivery of a product to the customer. Sometimes Order Fulfillment is used to simply describe the act of distribution (logistics) or the shipping function, but in the broader sense it refers to the way firms respond to customer orders, and the process they take to move products from those orders, to the customer.
In simpler terms, Order Fulfillment is everything that a seller does from the moment an order for a product is received, to the customer having their purchase in their hands. Order Fulfillment also includes the processes involved in receiving products to sell, storing those products, and providing inventory control of those products.
 
What is the Fulfillment Process
The fulfillment process is what happens in a company when an order for a product is received -the "fulfillment" of the order. The process includes logical warehousing of products, receiving the order, "picking" (finding) the items ordered in the warehouse, "packing" (packaging) those items, "shipping" it to the right address, and notifying the customer that their order is on the way.
Because every company that sells products is different, the fulfillment process may vary somewhat. For example the way that an order is received or order information is inputted into the process. Order information may be in written form from a telesales agent, or received by mail, or order data may be electronically transmitted from an e-commerce website shopping cart.
With e-commerce in mind, the fulfillment process may also include maintaining online inventories (warehousing), set-up and maintenance of new accounts for online customers, or managing active e-commerce customer marketing lists.
There are two ways that businesses can handle the fulfillment process. In-house, by company personnel using company infrastructure, or by outsourcing the fulfillment process to a Fulfillment Service Provider.
Many new businesses start out performing their own order fulfillment process while the business is small, as this can be cost-effective and a good choice early on when few orders are being handled. As the business grows however, the amount of time that the fulfillment process takes for the company and its employees may become too great, and less cost effective. Generally speaking, if your business has reached a point where you could make more money focusing on other aspects of the business, like product research and development, or sales and marketing, it may be time to think about outsourcing fulfillment.
To get a quote or upload a file, please fill out the form.