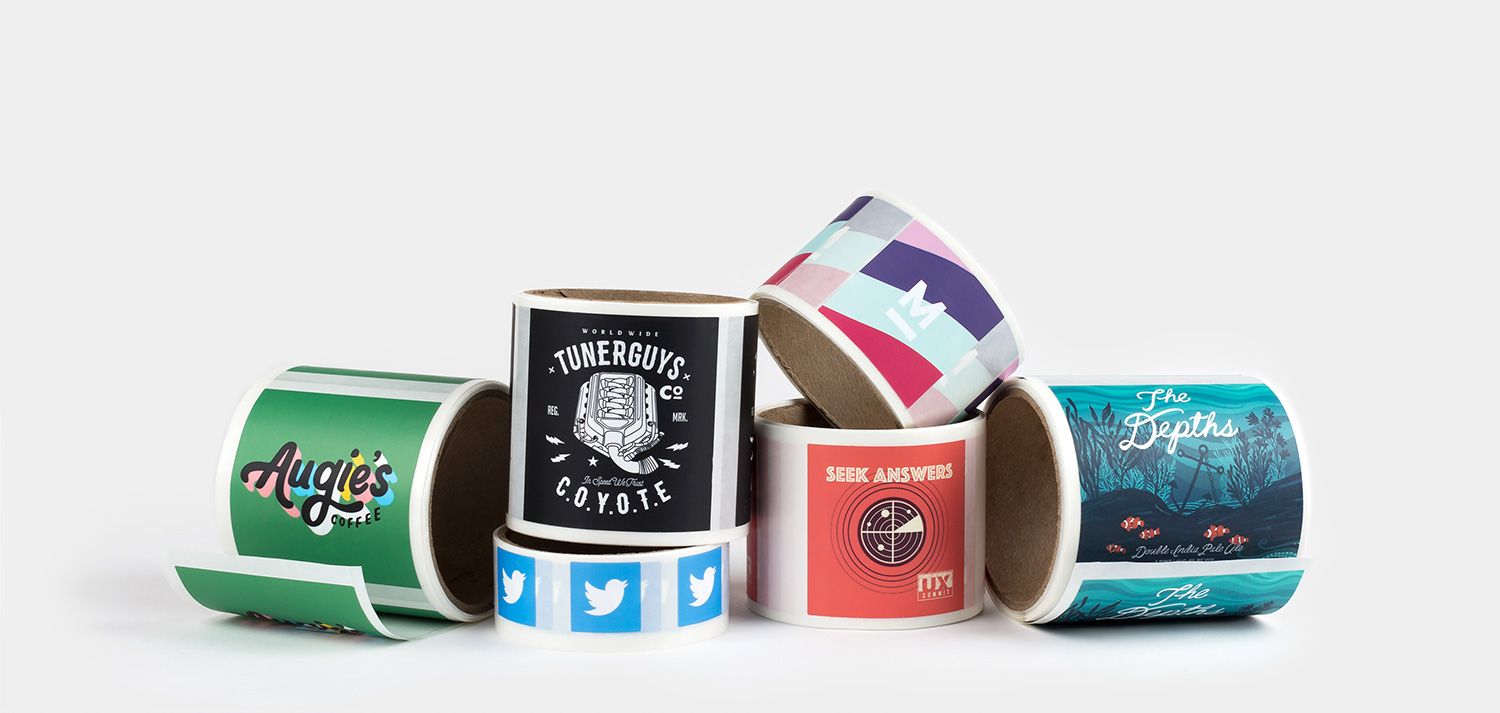 Labels are great resources for branding and advertising. Reinforce your brand's identity using custom business labels on packages, envelopes, handouts, products, and direct mail.
Choosing the right label is important. Effective labels can inspire an undecided prospect to make a transaction, they can help your company stand out against competitors, and influence the way people perceive your brand.
International Minute Press' label printing services offer:
Affordable custom label design
Specialty label printing solutions
Labels for any occasion
High-quality label stock papers
Modern finishing and coating techniques
Low minimum order quantities
To get a quote or upload a file, please fill out the form.